Tracing a better life
We are a holistic wellbeing centre.
Contact Info
Call us
Email:
piispala@piispala.fi
Electronic invoice address
Our e-invoice operator is Maventa Oy.
Nuorisokeskus Piispala
Business ID 0175798-8
Our e-invoice address is 003701757988001
Operator ID: 003721291126 (Maventa)
Youth Centre Piispala, Kurssitie 40, 43440 Kannonkoski
The nearest railway station is in Jyväskylä (100km), where you can take a bus to Saarijärvi or Viitasaari, both about 40km away from us, and then continue with a taxi to Piispala.
If you come from the east or west of Finland, Vaasa-Joensuu express shuttle will take you to the bus stop which is about 1km away from Piispala. The route runs on the Blue Highway (Highway 77) daily in both directions.
Opening hours
Reception and Café

Mon-Fri: 8.00-19:00
Sat: 10.00-16:00
Sun: 10.00-14:00

The room is ready for your use at 16:00 on your arrival day and please check out before 12:00 on your departure day.

Sales and Administration

Mon–Fri: 8:00–15:30

PiiSpa swimming hall

Swimming hall closed 5.- 26.12. and 9.-29.1.23

Open exceptionally
Fri 23.12. klo 16.30-20.00,
klo 19.00-20.00 candlelight swimming

Tue 27.12. klo 16:30-20:00
Thu 29.12. klo 16:30-20:00
Tue 3.1.- thu 5.1. klo 13:00-17:30

Ice rink

Bowling alley and gym

Open during reception opening hours

Piispantupa dining hall

Lunch: Mon-Sun 11.00 to 13.00.
Dinner: Mon-Sat 16.00 to 17.00
Each group has its own lunch time according to the programme schedule.

 

Animal Home Pihka, visit time

Sat–Sun: 12:00–13:30
At other times the groups were prearranged.

You can buy a ticket to Pihka from our Reception.

Price:

Children 5€/person

Adults 7€/person

Family ticket 15€ (2 adults and 2 children)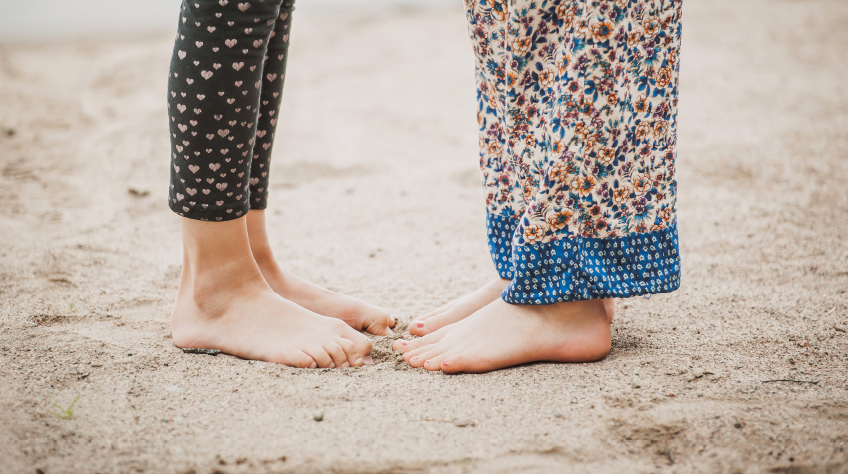 Media Bank
In the Media Bank, you will find Piispala's logos in various formats, our pictures and brochures.
For other material requests, please contact:
Marja Vilander p. 044-43 88 387, marja.vilander@piispala.fi
Logos

For more detailed instructions for using our logos, please contact Marja Vilander.

Presentation graphics and web

For printing


Pictures

Our partners can download our pictures freely for media use.

Brochures

Download our brochures from below: