Tracing a better life
We are a holistic wellbeing centre.
Nuotta-coaching, intended for young people who are in particular need of supports, is a kind of intensive coaching in the form of camp, where young people are encountered honestly and holistically through joint and functional activities. The coaching is aimed at supporting the social reinforcement of young people, enhancing their life management skills and promoting healthy lifestyles for them. For workshop instructors and outreach youth workers, Nuotta-coaching is a tool that enables you to get to know young people more deeply, build a relationship of trust with them, and look on their potentials and competences in a more holistic way. The coaching is targeted for young people aged between 13-28 and implemented in small groups. It lasts for 2-4 days generally, but we also do it as a one-day activity.
Nuotta-coaching includes programmes, full board and accommodation. Activities of the coaching are based on principles of community, functionality and volunteering as well as experiential learning.
During the coaching, young people can try and experience a variety of practical activities together. With the help of different meaningful activities, young people are possible to find their own strengths and learn to know themselves better. Getting rid of one's own everyday life is considered as important as being together and working together.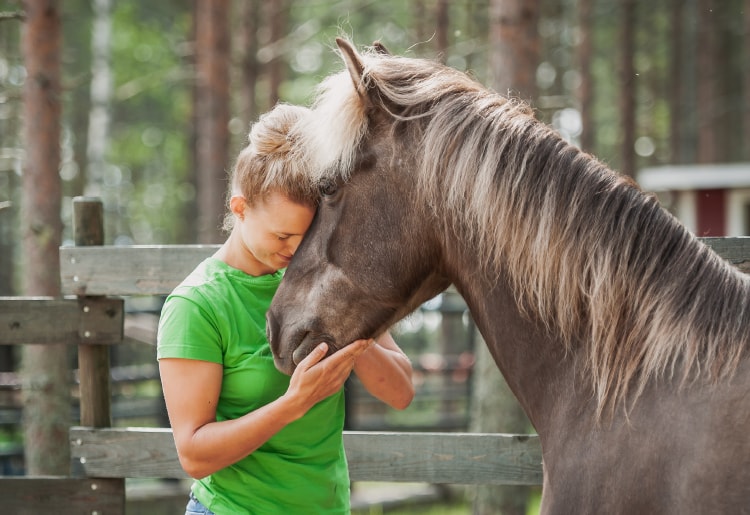 The needs of young people are taken into account in Nuotta-coaching
We tailor the coaching programmes to the needs and wishes of each group, by benefiting from our youth work expertise, operating environment, diverse sports activities, creative methods such as handcraft programmes, and our beautiful surroundings. Adventure and experience often play an important role in the coaching, and grouping methods are utilized throughout the coaching in order to reinforce the group dynamics. Nuotta-coaching also contains theme moments, for which themes are always chosen according to the needs and life circumstances of young people. Theme moments deal with different topics related with everyday life management, such as the future, daily rhythms and independent living.
In Piispala, you can also choose Green Care – Nuotta, which means part of the coaching programmes will be carried out in our Animal Home Pihka. In Green Care – Nuotta, young people are going to take care of the wellbeing of animals and learn how to handle animals. Working with animals will teach young people about empathy, give them the experiences of caring for another, enable them to have special chances to free themselves from defined norms, and allow them to get along with animals just on their own. Green Care – Nuotta can also be combined with other themes such as wellbeing or emotions.
Inquiries
Nuotta Coordinator Hanna Liimatainen tel. +358 (0)40 1731152, hanna.liimatainen@piispala.fi