Tracing a better life
We are a holistic wellbeing centre.
Stop over Piispala
We are here for our customers: whether you come for lunch when passing by, swimming, exercising at gym, skiing, or just enjoying your day, we are here just for you! Our beautiful nature, diverse sports possibilities, friendly staff, restaurant and cafeteria services, multifunctional facilities for celebrations and conferences, all these will help you have a nice day out in Piispala.
Using our services is a social behavior, because you support Finnish youth work at the same time. We are a non-profit social organization dedicated to promote the wellbeing of children and young people, improve the quality of life and support the participation. Welcome to Piispala!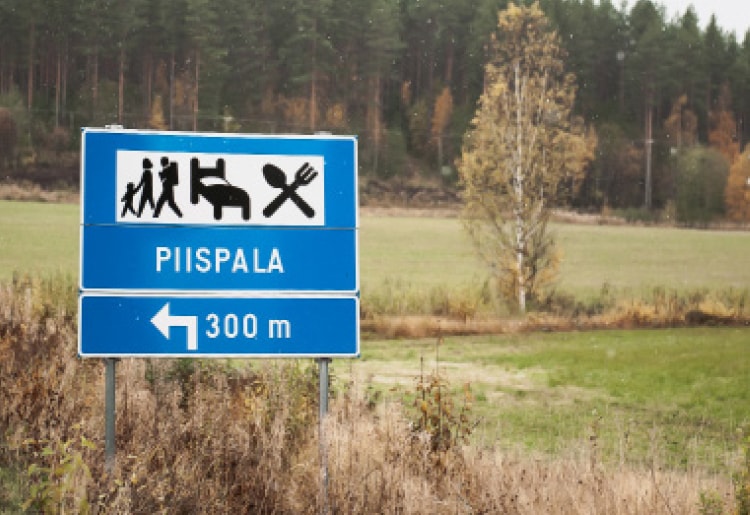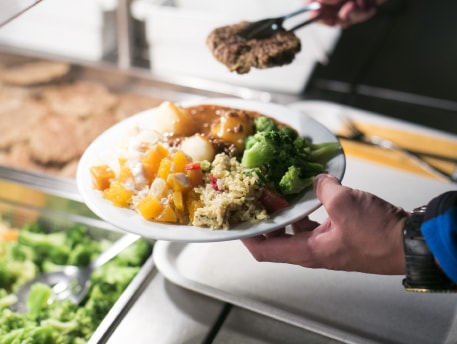 Lunch and dinner
We serve lunch daily to our customers and passersby. The buffet lunch always includes coffee and dessert. Depending on the reservation situation, our dinner service is varied in the winter time, so please check from our weekly menu about whether we have dinner available for specific days.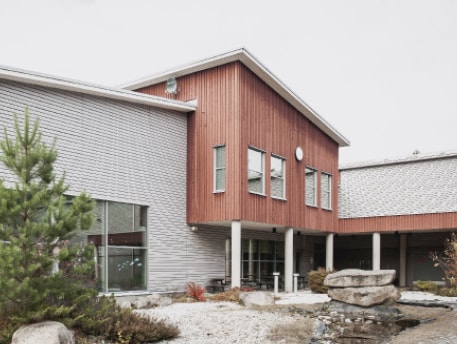 "All will enjoy themselves in PiiSpa, even there for the whole day!"
PiiSpa's services
With a swimming hall, an ice rink, a bowling alley, a cafeteria, a gym and meeting rooms in the same building, we offer a wide range of activities in PiiSpa. For camp school students, we organize camp disco also in PiiSpa. And the office of Finnish Ice Hockey Association can be found upstairs of PiiSpa.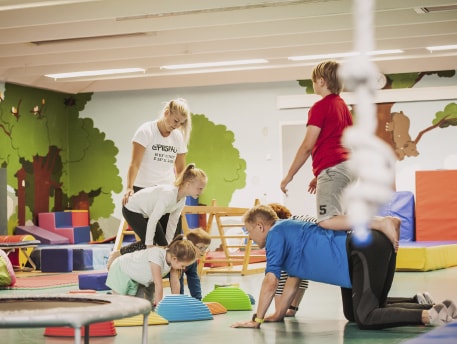 Sports halls and gyms
We serve our customers with sports facilities in two gyms, one multifunctional sports hall and one indoor stunt hall. You can exercise daily in our gyms, and for sports hall and stunt hall, please book your turn from our Reception. Start training in Piispala, or bring your kids to celebrate their birthday at our indoor stunt hall!
A birthday party with friends in Piispala's stunt hall will make kids excited in the ocean of joy!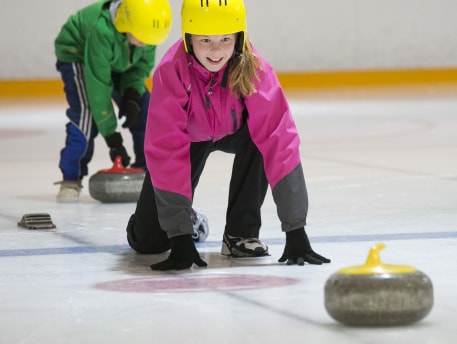 Open public skating turns and curling sessions
During the public opening hours, you can come to our ice rink for skating at turns with stick or without stick with a cheap price. We also provide curling sessions when you can come to have a fun experience and explore the curling rules and techniques more deeply.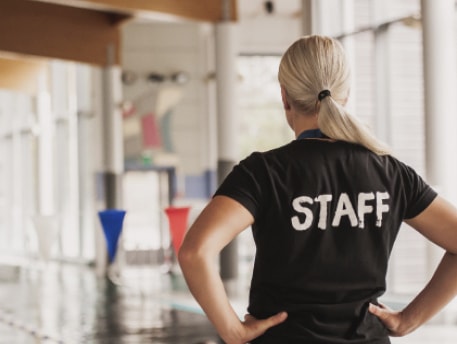 Water gymnastics
In our swimming hall, we offer water gymnastics exercises several times a week to the public. You are welcomed to practise water gymnastics!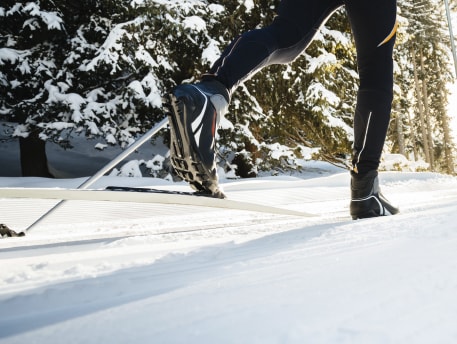 Ski track
We open the first snow ski track depending on the weather, usually at the turn of November and December. Throughout the winter, our lighted ski track network is in your use, as well as longer ski routes without lighting.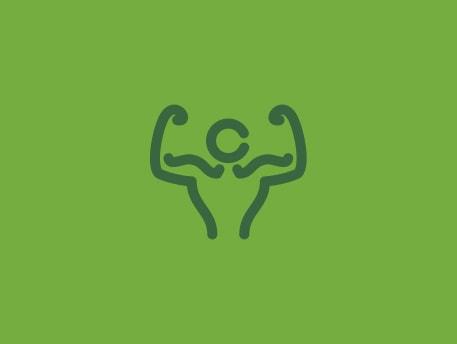 Body composition measurement with InBody meter
For body composition measurements, we use InBody 770 based on the bio-impedance method, which gives reliable results on body compositions. The measurement is safe and fast to take, and you will get the feedbacks immediately after the measurement. With the measurement report, which can be compared with the future measurements, you can track your body development in an interesting way. InBody is the most advanced and most widely used body composition measuring device in the market and it is used by professionals in the fields of healthcare, rehabilitation and fitness.
The bio-impedance method is not suitable for body composition diagnose if any electrical or metal object is inside the body or in case of menstruation or pregnancy.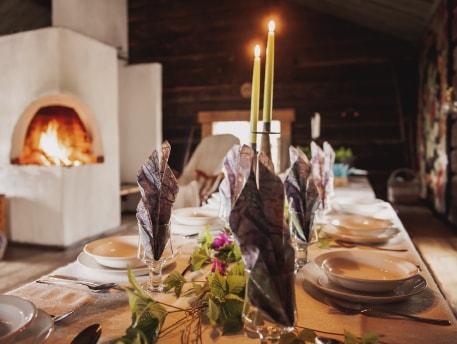 Day events
Family celebrations and other events can be organized at us as a day or overnight event. You can book your favorite site, meals, services and, if necessary, instructed activities during your event.
Let's make your event successful together!