Tracing a better life
We are a holistic wellbeing centre.
All-round possibilities for team sports
We operate as a multifunctional sports centre with services and facilities suitable for coaching, training and weekend camps of teams and hobby groups as well as tournaments of almost every kind.  For example, ice hockey tournament and coaching weekends, for which all are covered from refereeing service to coaching lectures, or just hobby weekends with friends. Everything you need is within a short distance: nutritious and tasty meals, comfortable accommodation, excellent exercise trails in the nature, as well as relaxing evening time at our lakeside sauna.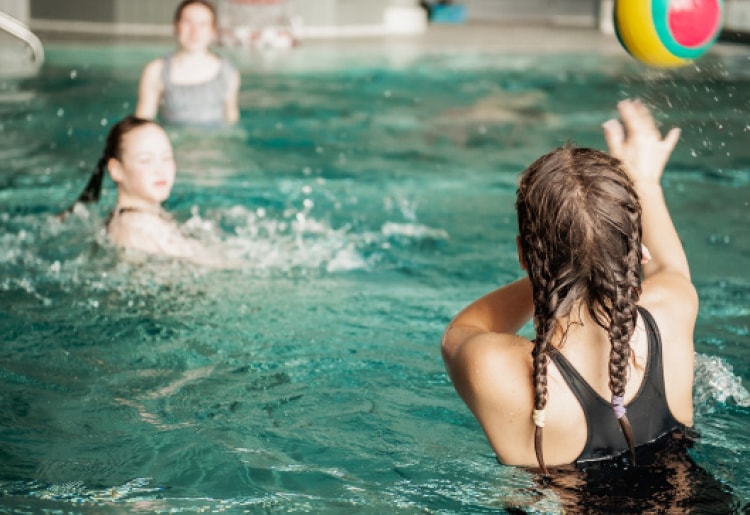 Our goal is to provide sports experiences for teams and hobby groups, regardless of sport style or age. Our camp environment is safe and comfortable for youth and adult events. We believe that camp at us will help the group raise awareness of community in a whole new way.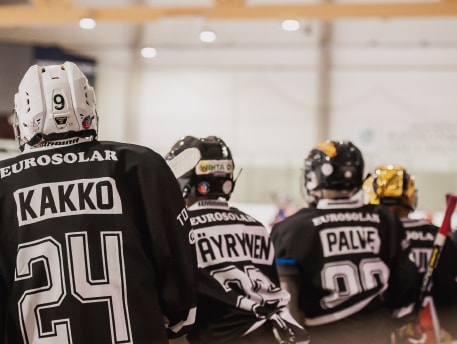 Ice sports
Our ice rink is open all through the year! The biggest user is ice hockey groups, but enthusiastic figure skaters also come to use our service. Here, you can also play curling and skate at our public skating time regularly.
Ice hockey for everyone
We are one of the most popular ice hockey centres for children and youth in Finland. In Piispala Ice Sport Centre, it is possible to practice ice hockey from skating to shooting skills, and from puck handling to feeding skills. The Ice Sport Centre includes an ice rink equipped with a fantastic sound reinforcement system and a video & scoreboard screen, seven locker rooms with showers, Blade Mill skating mat covered with synthetic ice and Shoot Out hockey shooting simulator. In the same building, there is also our Reception, a swimming hall, a bowling alley, a gym, a cafeteria and conference rooms.
We organize hockey camps for juniors and hockey events for hobby groups. We are the venue for tournaments and have a close partnership with Finnish Ice Hockey Association, who organizes dozens of camps and big season-ending tournaments with us every year. It is possible to buy from us refereeing and coaching service, or just book separate ice rink shifts upon your needs.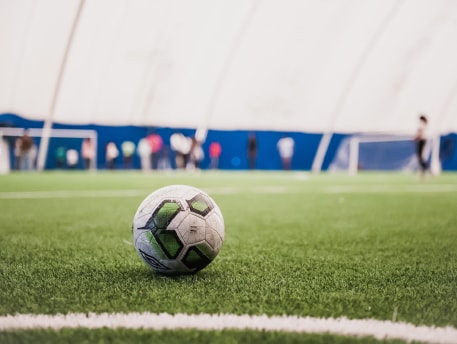 Ball sports
Football, basketball, volleyball, Finnish baseball, floorball, what is your favorite sport? A wide range of ball camps, tournaments and hobby games with friends can be organized at us.
Football all year round
Our football hall with artificial turf offers excellent conditions for holding camps, events or tournaments. You can arrange a training camp for your own team by using our facilities for exercise, supplementary exercise and recovery. You can also call up a tournament with up to ten teams, for which the tournament host is responsible for game related issues such as referees, officials and game schedules, while we take care of other practical arrangements such as accommodation, meals and supplementary activities.
Volleyball, basketball, floorball – all are possible!
Our sports hall is of a high standard and ideal for practicing different types of indoor sports. Its lighting equipment is splendid and the game floor ensures a great feeling for all the most popular indoor sports. When necessary, the hall can be divided into two halves with an intermediate curtain. Volleyball camps for juniors has been organized in Piispala since 1999 and those camps have laid a solid foundation for many volleyball enthusiasts. For volleyball training, you can purchase high-quality coaching assistance via us.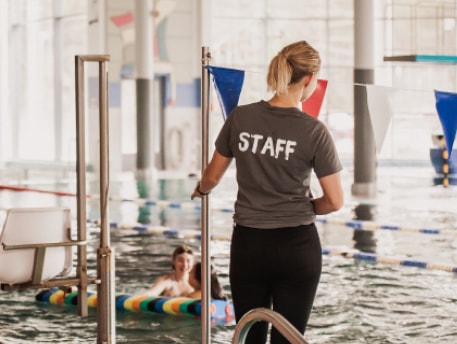 Water sports
In our swimming hall, there is a four-lane fitness pool of 25m long and a diving pool perfect for swimming and diving training. For groups coming to practise water sports, we serve with flexible opening hours. Besides swimming and diving groups, we also provide services for divers and synchronised swimming groups.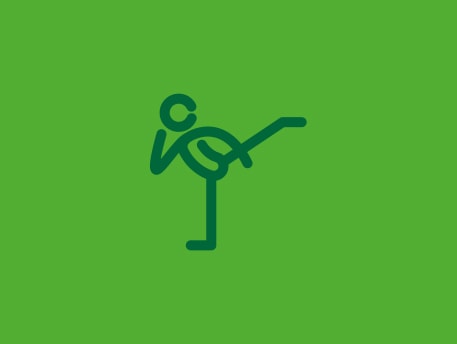 Team gymnastics and martial arts
Our sports hall provides great settings also for cheerleading, team gymnastics and rhythmic gymnastics training camps, as well as for martial arts training camps. Good lighting system and about 145m2  exercise mat creates perfect training conditions for these sports.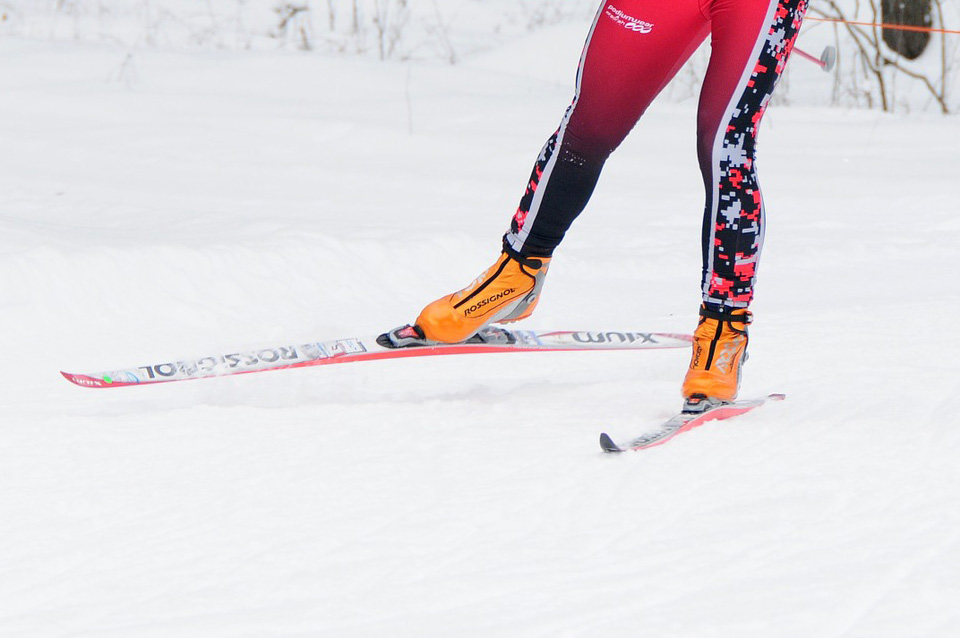 Skiing
Piispala has good skiing training conditions from the first snow season all the way to the spring. When the freezing weather comes, we make an artificial snow track about 2km long. During the snowfall season, a 12km ski track network with 5km lighted, is in use in the Piispala area. There is also a 15km track from Piispala-Kannonkoski-Piispala. All the tracks are mechanically maintained by the professional ski track machine.
You can also exercise skiing at us all year round, since our gym is equipped with a SkiErg indoor skiing device to support the all-round training of skiers.