Tracing a better life
We are a holistic wellbeing centre.
For tourists
Piispala is a wonderful destination for active holiday or stopover during a longer trip. Possibilities for different kinds of sports, nice and peaceful nature trails as well as all-round quality services are available to tourists all through the year.
Know more about our accommodation
Know more about our sports facilities
Know more about Piispantupa dining hall and café services
Weekend holiday by theme
We organize theme holidays all year round, mainly on weekends. With our theme holidays, we want to create opportunities for you to spend time accompanied by people who are important to you, leisurely and truly present.  You can enjoy the relaxed atmosphere immediately in accordance with different weekend themes.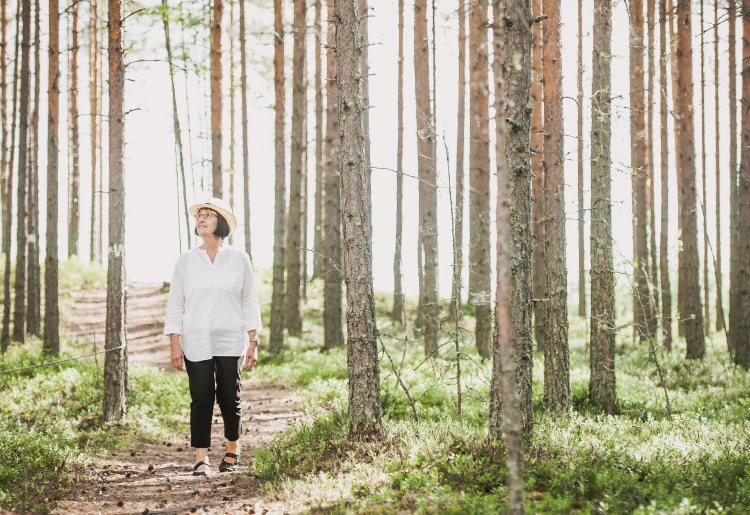 Theme holiday creates good time for you and your most important ones
Slow time with loved ones
Come to Piispala with your friends or family for holiday! With us, you can just focus on the most important thing, i.e. your precious common time, and we will do everything else for you. For children and grandparents, we have things for them to do together, physical exercises or nature activities – wonderful memories come from doing things together!