Tracing a better life
We are a holistic wellbeing centre.
Piispala is the most popular camp school centre in Finland
Piispala provides an excellent setting for camp school organization all year round thanks to its premise close to the nature and diverse range of sports and activity facilities, which give more than 50 different kinds of programme options for organizing a memorable camp. The primary goal of our camp schools is to promote the team spirit, correspondingly, we emphasize the participation, healthy life habits and responsibilities for self, others and neighborhood in our programmes. Every year, we organize camp school with full service for over 5000 students from 250 school classes.  We're sure you will have a pleasant stay at us!
Camp school brings team spirit to the school work – "I was extremely satisfied about that the camp school focused on the group work!" – A teacher
Full-service camp school

Camp schools in Piispala are implemented on a full-service basis, always including instruction, full board and accommodation. Camp school options could be:
Overnight camp school
Day camp school
Theme camp school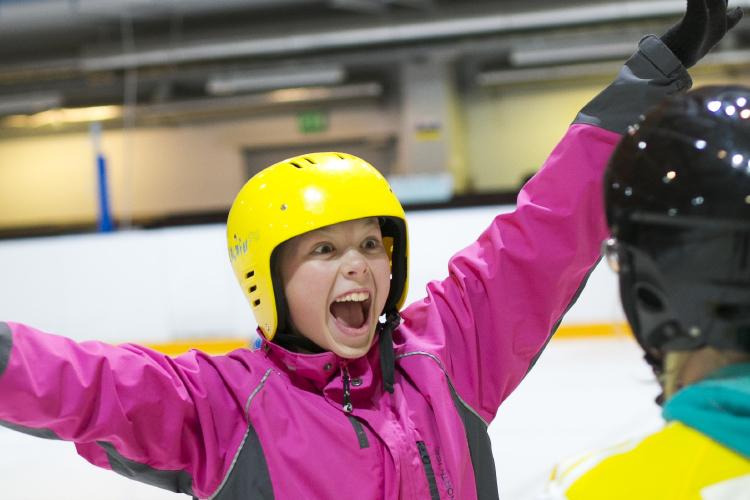 Camp school programmes from handcrafts to adventure
For camp schools and camps, Piispala offers more than 50 different kinds of programmes under the categories of sports, handcrafts and creativity, nature and adventure. Camp school price always includes instructed programmes, but not possible costs for materials and site using depending on programmes. Cooperated with our partners, it is also possible to book horse riding and karting (spring and early autumn) outside the Piispala area for camp schools with separate prices.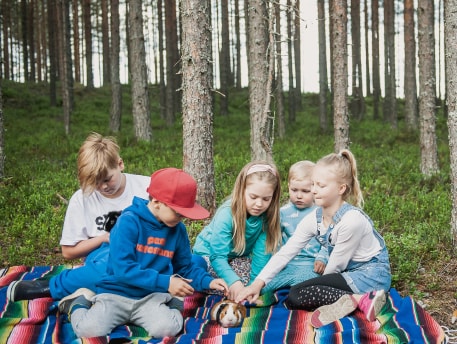 Know more about our programmes
A successful camp school is always planned together with students. Get your own class involved in the planning!
Get to know our programmes in more details from Activities  and camp school programme examples.
Camp schools in Piispala are full of experiences!