Herbal Sauna Evening
Embrace with the healing power of nature and herbs in Piispala's atmospheric traditional sauna, which will pamper you and help you unwind after a busy day!
An evening with herbal scented sauna experience is suitable for groups of at least 10 people. During the evening, you can enjoy the gentle steams of the traditional sauna, and learn about the beneficial effects of hand-selected sauna herbs to your wellbeing with the guidance of our Sauna Master.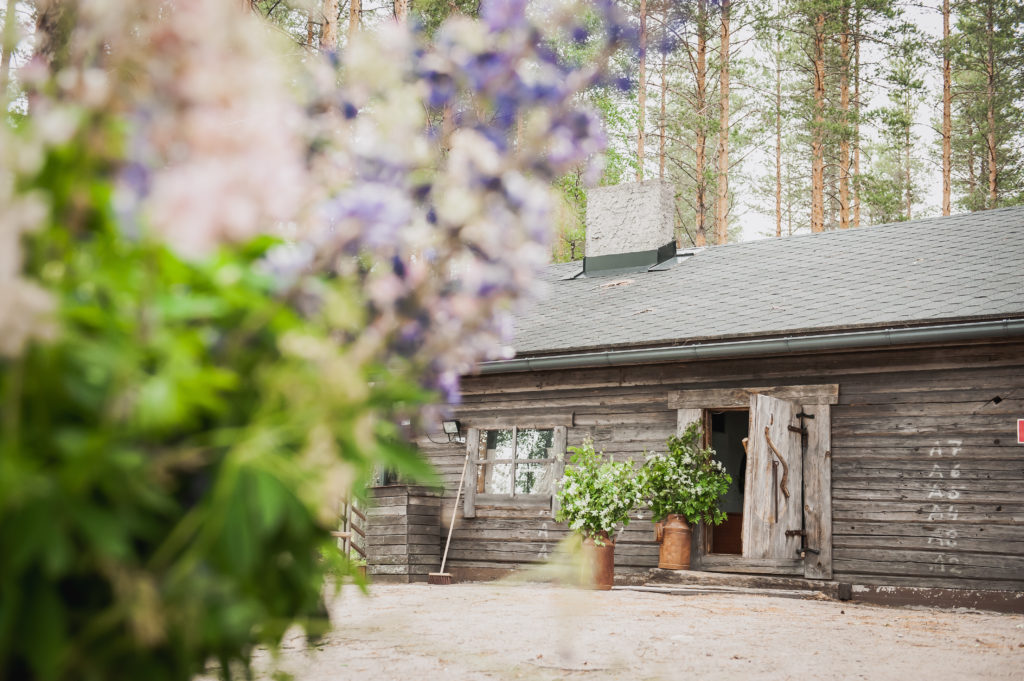 You will get for example:

Herbal sauna evening (about 2,5 h)
Practical doings in the sauna 

Learning to make a face mask and getting to know the herbs used in the sauna and their effects

A traditional sauna and face mask enriched with earthy herbal extracts

A refreshing sauna drink
Price: 590 € for a group of min. 10 persons (including VAT)
Optional: In the sauna evening, you can also order a specially atmospheric dinner to our Fisherman's Cottage with a separate fee.