Experience the magical Finnish Christmas in Piispala
Swimming in a candlelight atmosphere, declaring Christmas peace for the animals and enjoying the exceptional Christmas moment together in the Fisherman's cottage; Cross-country skiing on our well-maintained first-snow track, exploring the adjacent terrain by snowshoeing or fatbiking adventure, and working out to sweat. Christmas in Piispala offers authentic Christmas spirits for the whole family with various activities at a leisurely pace. Delicious Christmas meals, special accommodation, instructed activities, excellent skiing tracks, water and ice sports centre, animal home, all of these will make your Christmas in Piispala memorable!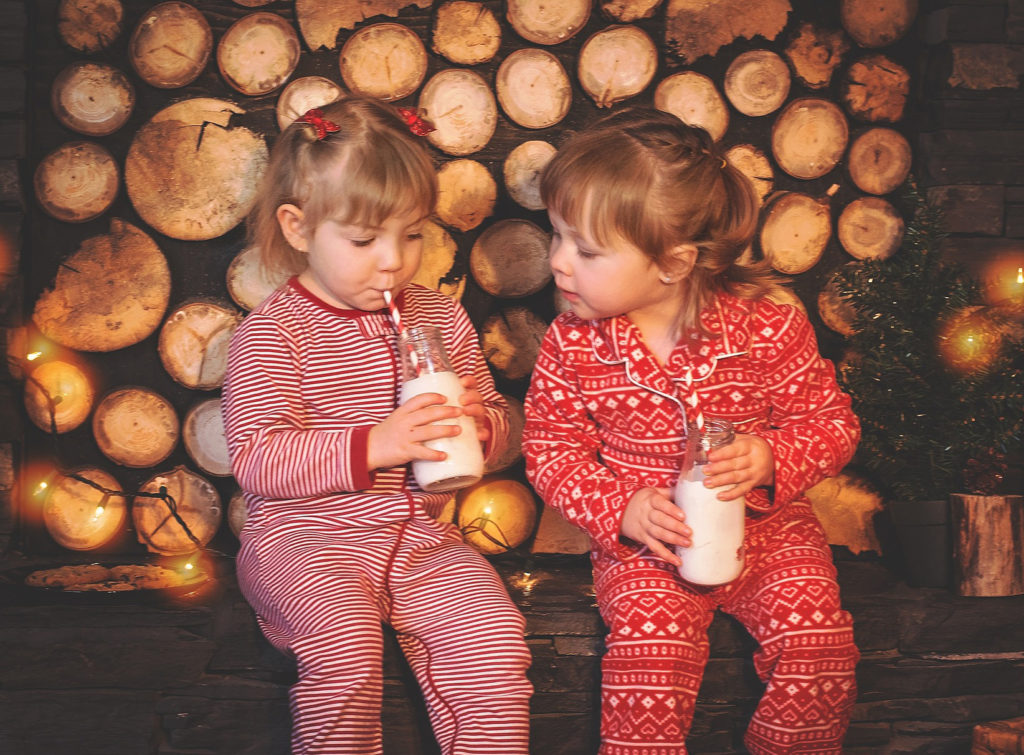 Accommodate comfortably in a row-house room for 2-4 persons, or in a cottage / duplex house for 4-6 persons. Either families or couples, everyone can find a suitable accommodation option with Christmas peace and opportunity for good rest.
Christmas in Piispala offers an authentic Christmas atmosphere, attractive programmes and delectable food experiences.
Everyone will enjoy the Christmas delicacies prepared by our own kitchen and bakery. We serve a variety of traditional Christmas meals on our buffet table, where you will find both familiar and new Christmas flavors.
Our Christmas host will be there for you throughout Christmas and will give you the best tips for every day. There are activities with instruction as well as plenty of activities that you can do on your own in the Piispala area. Come and spend Christmas with us!
Christmas package (4N5D ) 23.–27.12.2021
Adults: 468 €/person
Children 4-18 years old: 216 €/person
Under 4 years old: free of charge
Price includes:
Full board with Christmas menu (breakfast, lunch and dinner daily), linen
Comfortable accommodation in either a cottage with fireplace, a semi-detached duplex house or a row house room
Atmospheric Christmas programmes suitable for all ages
Christmas sauna.
Free use of basic facilities and equipment, e.g. gym, sports halls and classrooms.
Day ticket for the first-snow skiing track at a half price
Our Christmas host will take care of you and ensure your comfort.